Požiūris
Suprantame, kad kiekviena įmonė turi unikalią kultūrą ir prekės ženklo tapatybę. Taip pat žinome, kad Jums reikia vietos, kuri būtų ne tik patogi, bet ir leistų Jūsų komandai jaustis gerai lyg namuose. Todėl stengiamės suprasti Jūsų įmonės ypatumus ir verslo poreikius, kad galėtumėme rasti geriausią, Jūsų prekės ženklą atitinkantį sprendimą.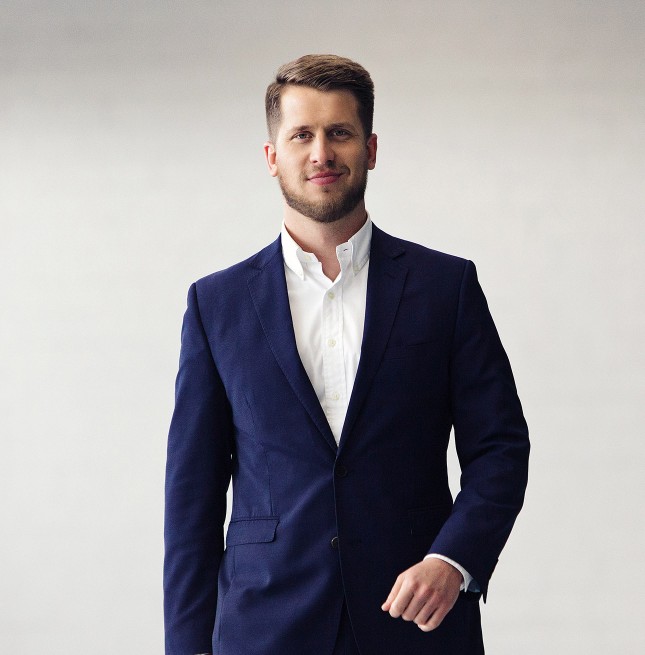 Asmeninis dėmesys
Efektyvus bendradarbiavimas visuomet remiasi pasitikėjimu. Jį pelnysime, glaudžiai dirbdami su Jumis viso proceso metu ir teikdami nuoseklias specialistų rekomendacijas bei patarimus. Nuo pirmojo susitikimo iki sandorio užbaigimo Jumis rūpinsis kvalifikuotas specialistas ir įmonės partneris, kurio pagalba galėsite pasikliauti ir vėliau.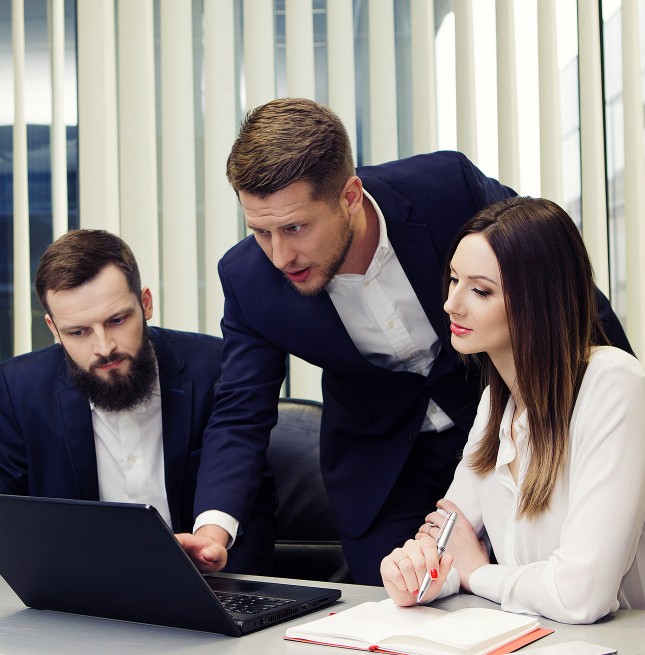 Išskirtinumas
Teikiame nišines nekilnojamojo turto paslaugas ir didžiuojamės savo operatyvumu bei gebėjimu pasiūlyti ypač veiksmingus, specialiai pritaikytus sprendimus. Aktyvumas ir įžvalgumas mus išskiria iš kitų.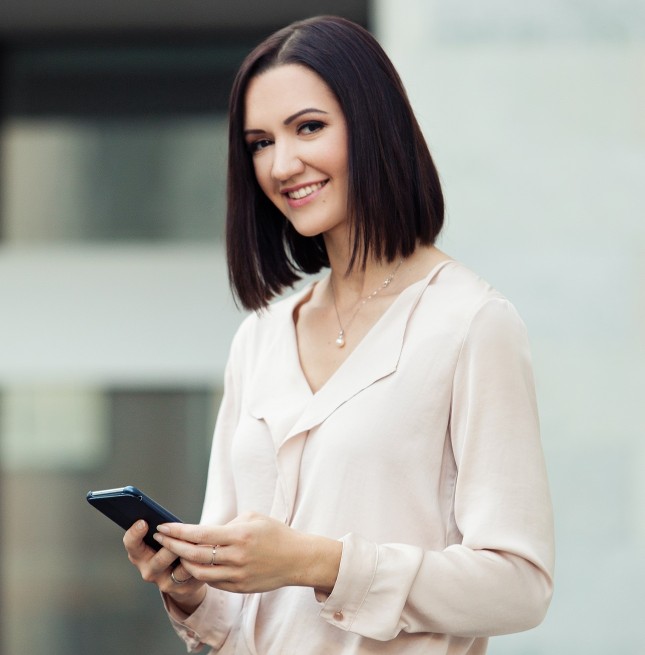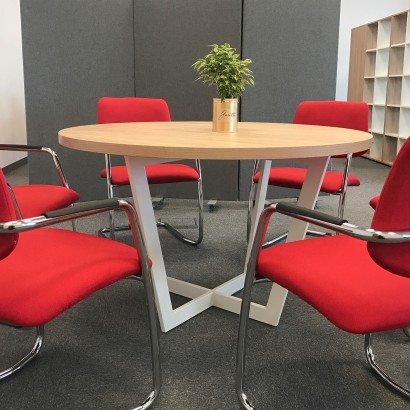 Tonbo Imaging
I met Andrius when I was scouting for an office space for our European subsidiary. We were evaluating Vilnius and Kaunas as possible options. Andrius proved to be an excellent partner in our search. He researched all possible options ahead of time, presented them very concisely, outling pros and cons as he saw them and walked me through all the site visits. I would recommend Andrius as the first port of call for commercial premises in Lithuania. He is knowledgeable and extremely personable.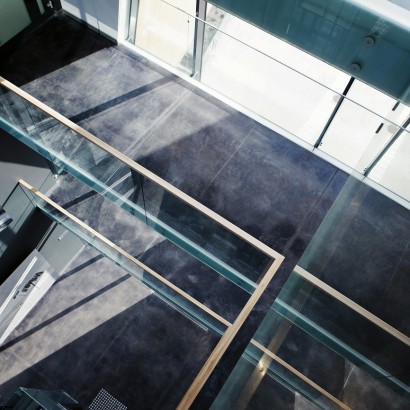 Sackville Solutions
The attention to detail and client advocacy provided by Andrius at REGO group was second to none. The unrivalled level of insight into the Lithuanian commercial property market and bespoke local project management, enabled us to match and exceed the client's needs on time and within investment requirements. A true professional.
Vyriausias konsultantas, Sackville Solutions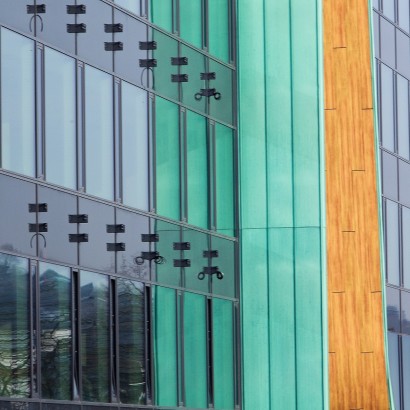 OAG Aviation Worldwide
Engaging REGO to assist and advise on setting up OAG's first office in Kaunas was a great decision. Their assistance in identifying suitable properties, negotiating the lease and financial terms, along with supporting us through the fit-out ensured we successfully opened our office as planned and on budget. Andrius was fantastic to work with on this project and his strong experience in this area gave us a lot of confidence that we were in safe hands.
Finansų direktorius, OAG Aviation Worldwide