Attitude
We understand that every company has a unique culture and brand identity. And we know that you need a space that is more than just convenient. Somewhere where your team will feel comfortable and at home. That's why we take care to understand your company's personality as well as its business needs, so that all our decisions can be based on finding the perfect fit for your brand.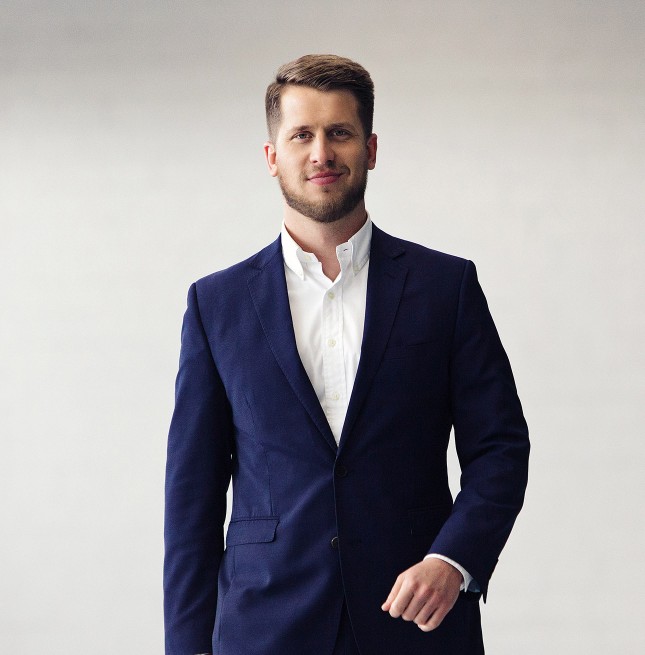 Personal approach
Effective relationships are always built on trust. That's why we'll work closely with you to offer step by step specialist guidance and advice throughout the whole process. A high level specialist and a company Partner will work closely with you from the very first meeting to the close of the deal and beyond – giving you the aftercare and on-going support you deserve.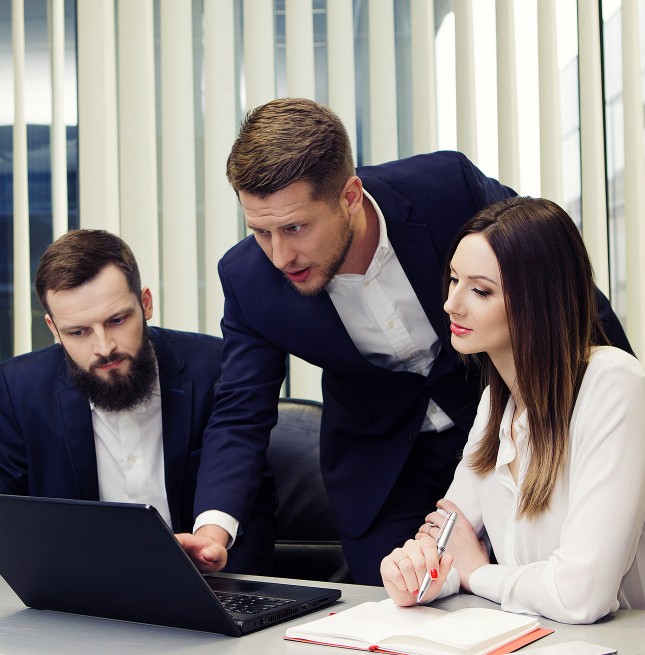 Distinctiveness
As a specialist provider of niche real estate services, we pride ourselves on our speed, responsiveness and ability to offer highly effective tailored solutions. It is this agility and insight that sets us apart.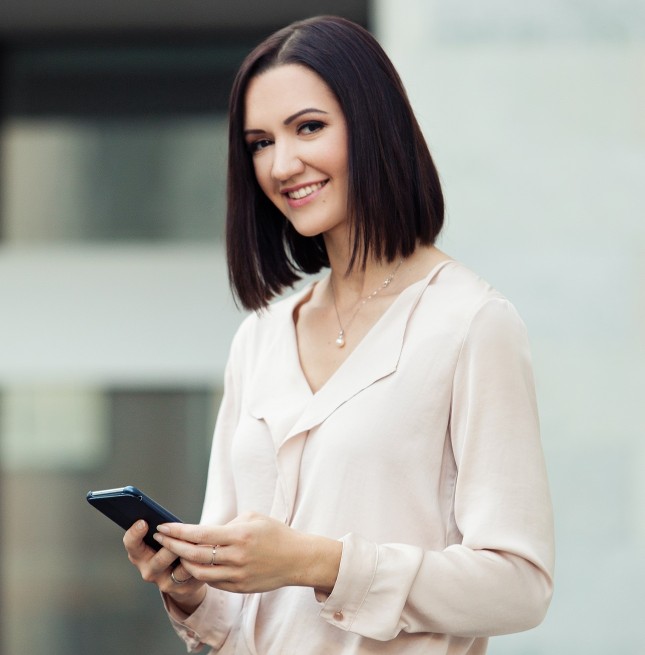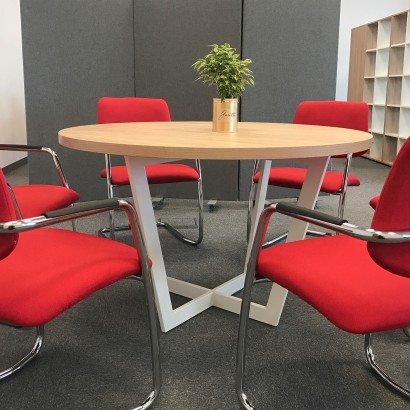 Tonbo Imaging
I met Andrius when I was scouting for an office space for our European subsidiary. We were evaluating Vilnius and Kaunas as possible options. Andrius proved to be an excellent partner in our search. He researched all possible options ahead of time, presented them very concisely, outling pros and cons as he saw them and walked me through all the site visits. I would recommend Andrius as the first port of call for commercial premises in Lithuania. He is knowledgeable and extremely personable.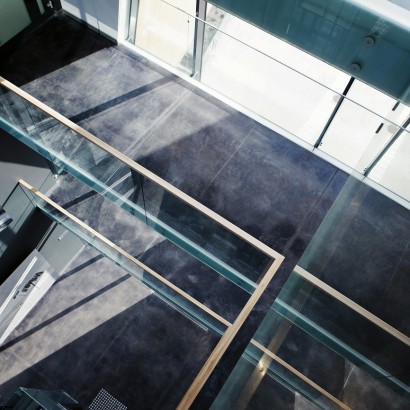 Sackville Solutions
The attention to detail and client advocacy provided by Andrius at REGO group was second to none. The unrivalled level of insight into the Lithuanian commercial property market and bespoke local project management, enabled us to match and exceed the client's needs on time and within investment requirements. A true professional.
Principal Consultant, Sackville Solutions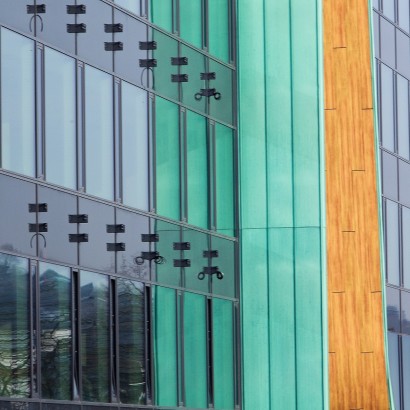 OAG Aviation Worldwide
Engaging REGO to assist and advise on setting up OAG's first office in Kaunas was a great decision. Their assistance in identifying suitable properties, negotiating the lease and financial terms, along with supporting us through the fit-out ensured we successfully opened our office as planned and on budget. Andrius was fantastic to work with on this project and his strong experience in this area gave us a lot of confidence that we were in safe hands.
Chief Finance Officer, OAG Aviation Worldwide