Attitude
We understand that every company has a unique culture and brand identity. And we know that you need a space that is more than just convenient. Somewhere where your team will feel comfortable and at home. That's why we take care to understand your company's personality as well as its business needs, so that all our decisions can be based on finding the perfect fit for your brand.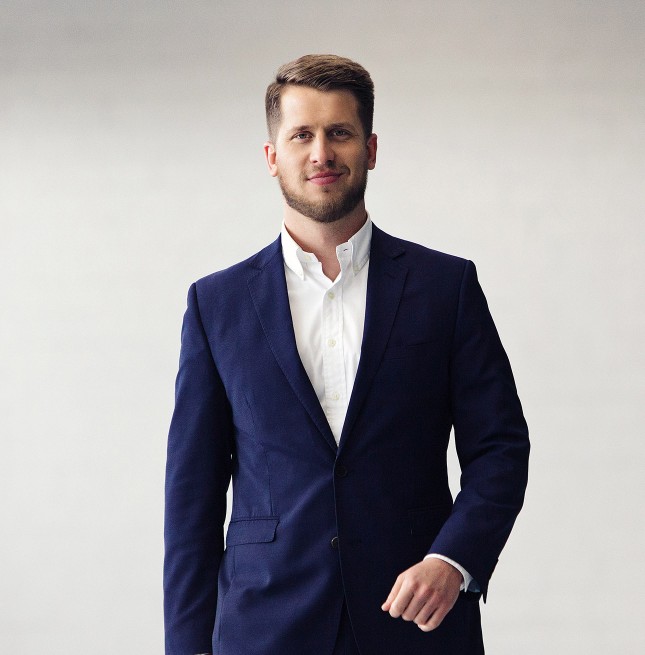 Personal approach
Effective relationships are always built on trust. That's why we'll work closely with you to offer step by step specialist guidance and advice throughout the whole process. A high level specialist and a company Partner will work closely with you from the very first meeting to the close of the deal and beyond – giving you the aftercare and on-going support you deserve.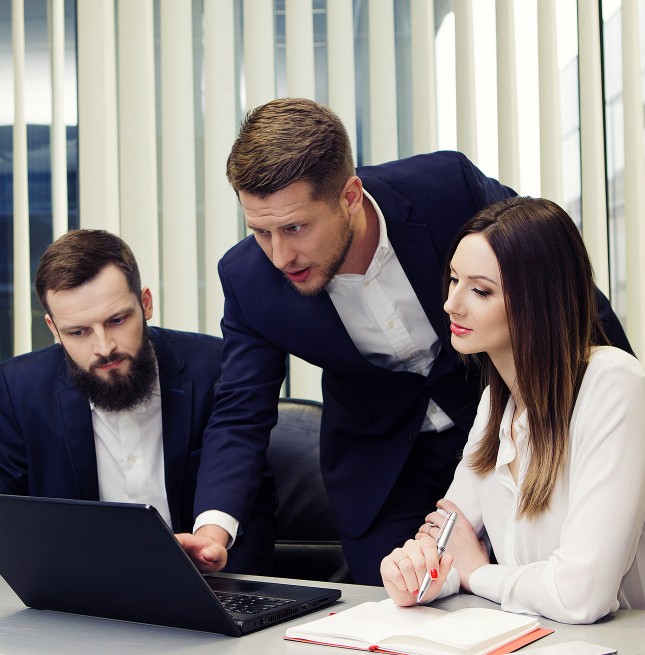 Distinctiveness
As a specialist provider of niche real estate services, we pride ourselves on our speed, responsiveness and ability to offer highly effective tailored solutions. It is this agility and insight that sets us apart.